Drinking too much soda? Here are 5 healthier options to consider instead
3 min read
Estimated read time: 4-5 minutes
When it comes to diet and nutrition, there are a lot of dividing opinions about what foods are healthiest. But one thing everyone can agree on it's that soda definitely doesn't fall under the good-for-you category. With side effects ranging from bloating to weight gain to diabetes and cancer, it's a bad habit that many people are understandably trying to dump.
Not surprisingly, swapping out your favorite bubbly cola for something healthier will ultimately help you feel and look better in the long run, according to Brian Good of Health Digest. And the trick to kicking your addiction is to find an enjoyable alternative to sip instead.
If you're looking for some good options, here are a few satisfying, healthier beverages to wet your whistle!
Water with lemon
The obvious alternative to drinking soda is to drink more water, but plain H2O on its own might seem too bland if your tastebuds are used to more flavor. A simple way to fix this is to add a little zest to your water glass — specifically in the form of a freshly-squeezed lemon.
Not only will it taste better, but it also comes with several health benefits, according to internal medicine specialist Roxanne B. Sukol. Among other things, Sukol states on Cleveland Clinic's website that lemon water aids digestion, keeps you hydrated, prevents kidney stones and could even help you lose weight. Begin each day with a glass of lemon water and your waistline may thank you!
The best smoothies in the state
When you want to sip on something that's not only refreshing, delicious and packed with fruits and veggies, nothing beats a good smoothie. And if you're looking for the best, healthiest option in the state, look no further than Roxberry Juice Co.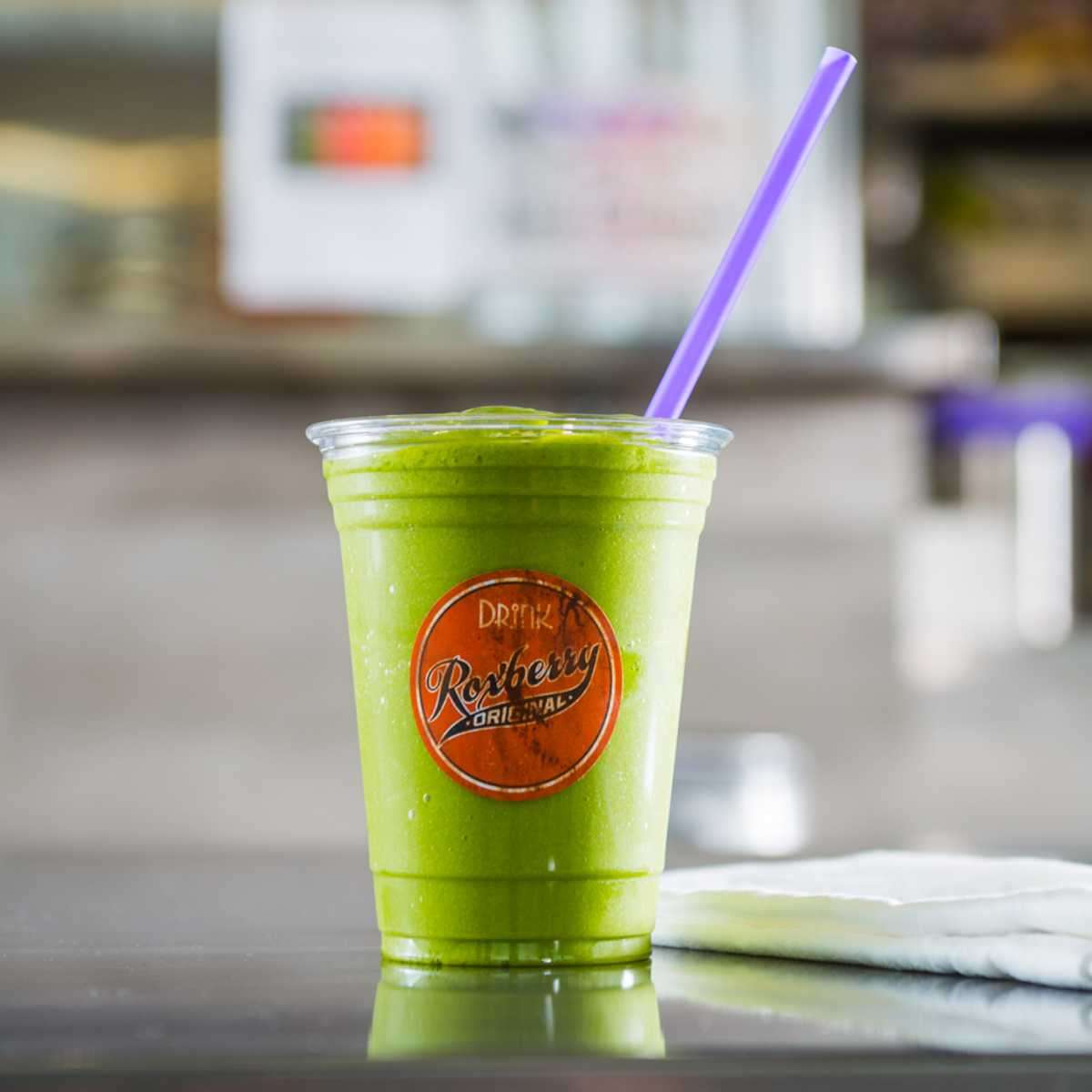 Cool off with a Caribbean Cooler, an Orchard Explosion, a Pineapple Pleasure or any of their Smart Blends and Green Smoothies. Whatever your taste buds are in the mood for, Roxberry has plenty of options to satisfy your cravings!
Sparkling water
If you love the bubbles from your daily soda fix, sparkling water might prove to be a satisfying substitute. These days, you can find just about any flavor of sparkling water imaginable and some might trick your brain into thinking that you are, in fact, drinking one of your favorite sugary beverages.
According to Healthline, sparkling water is just as hydrating as still water, it's calorie-free and it doesn't harm your teeth or bones the way soda does. Just watch out for sparkling water that contains added sugars or artificial sweeteners.
Celery juice
It may feel like a big jump to go straight from drinking diet soda to sipping on celery juice, but it also might be the best thing you could do for your overall health.
"Celery juice contains antioxidants that may help lower inflammation in your body. It's also hydrating and low in sugar, making it a great alternative to sugary beverages," one Healthline article states.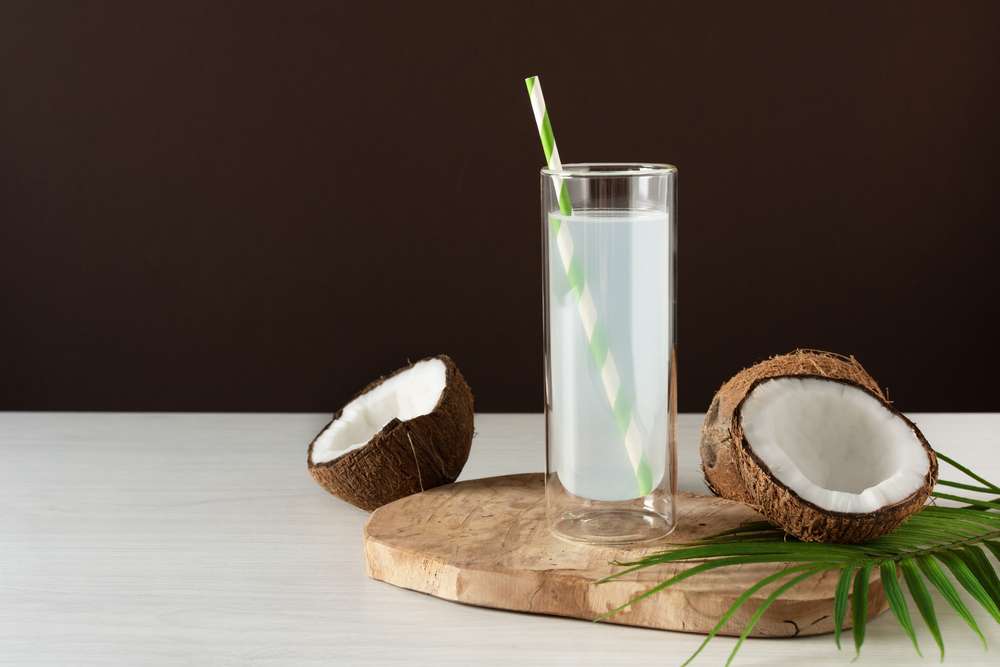 Coconut water
Not to be confused with coconut milk, coconut water is another great soda alternative with multiple health benefits.
"Coconut water is a natural source of electrolytes and nutrients, and it can represent a healthy, flavorful way to stay hydrated. Among other benefits, it may support heart and kidney health," Mandy Ferreira writes for Medical News Today.
Roxberry: Utah's premier smoothie
The Utah company started in 2008 and has been fueling people with top-quality blends and juices ever since. Where some competitors rely on artificial syrups for their flavors, Roxberry sources only the best fruits and vegetables to create a superior tasting product made from real ingredients.
Roxberry's mission is simple: "To provide our customers with the best quality smoothies and fresh-pressed juices available. This starts with great ingredients. We don't believe in syrups, purees, powders, and potions. We believe in real fruit and real vegetables."
Find a Roxberry near you and enjoy a fresh, flavor-packed smoothie today.
×
More stories you may be interested in
link